Real Estate Listing Description Generator:


Elevate Your Listings!

Transform the way you present properties with descriptions crafted by cutting-edge artificial intelligence.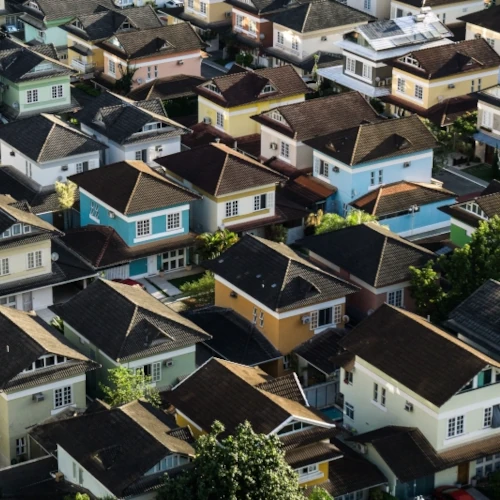 What is our "Real Estate Listing Description Generator"?
Our innovative tool simplifies the art of creating real estate listings. By merging the efficiency of technology with the charm of human-like writing, we aim to empower agents, property owners, and realtors. Whether you're selling a cozy condo or a sprawling estate, real estate listing description generator free of hassle is here to help.
How does it work?
It's a breeze. Just feed in the key details about the property—type, location, price, and the all-important selling points. Pick a platform, choose a language, and voila! A captivating, SEO-optimized description is ready to go live.
Key Features:
Multiple property types supported: From condos to townhouses.
Diverse platform-specific formats: Facebook, Zillow, Realtor.com, and more.
Multi-language support: English, Spanish, French, and Portuguese. Perfect for reaching a broader audience!
Ready to try? Dive in now and witness the magic of the best real estate listing descriptions ever!
Why Should You Choose Our Real Estate Listing Description Generator?
Navigating the vast world of real estate can feel overwhelming, especially when it comes to creating captivating listings. An optimized listing is often the deciding factor between a property that sells instantly and one that lingers on the market. So, why exactly should you trust our tool for this task?
SEO-Optimized Content for the Win: With the rise of online real estate platforms, having a listing description that's both compelling and optimized for search engines is crucial. Our real estate listing description generator integrates essential keywords to ensure your property appears at the top of potential buyers' searches.
Consistently Creative Descriptions: With the vast number of listings out there, standing out is more important than ever. Ditch the repetitive jargon and let our tool craft descriptions that are as unique as your property. Every generated description is crafted to showcase the property's best features in the most engaging way possible.
Free & Effortless: Good marketing doesn't always have to come with a hefty price tag. Our real estate listing description generator free version offers high-quality descriptions without any cost. Plus, with its user-friendly interface, you'll have a stunning listing in mere minutes.
Tailored to Multiple Platforms: Whether you're targeting platforms like Zillow, Realtor.com, or social media sites like Facebook and Instagram, our generator caters to the specific requirements of each. You no longer have to worry about adapting content; we've got you covered.
Expertly Crafted Descriptions: Behind our generator is a team of real estate professionals and linguistic experts. So, when we say you're getting the best real estate listing descriptions, we mean it!
Leiizy in Action: A Preview
For a 3-bedroom condo in Miami, priced at $500,000, with a renovated kitchen and sea view, targeting Zillow in English:
"Stunning 3-bedroom Miami condo awaits! Revel in the renovated kitchen, bask in the spectacular sea view. Priced to sell at $500k. Discover your dream home on Zillow today!"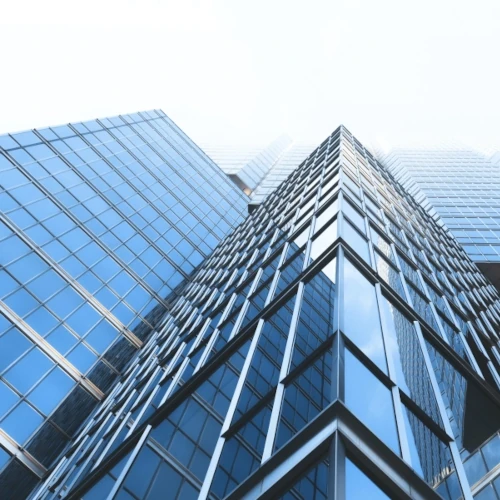 How to write a real estate listing description?
Though our generator handles the heavy lifting, understanding the anatomy of a perfect listing can add value. Here's a simple guide:
Start Strong: The first few words matter. Grab attention instantly.
Highlight USPs: Ensure unique selling points shine—be it a pool, a view, or a garden.
Keep it Clear: Clarity is king. Avoid jargon.
Use Positive Language: Words like "cozy", "breathtaking", or "luxurious" evoke emotions.
SEO is Your Friend: Optimize for search engines. Use keywords organically.
Creative real estate listing descriptions examples
Spark your imagination with these fictional but inspiring descriptions:
"Charming 2-bedroom townhouse in the heart of the city. With a vintage vibe and modern amenities, it's the perfect blend of past and present."
"Dive into luxury with this waterfront villa. Wake up every day to serene water views, and enjoy evening walks on the beach. Your paradise awaits."
"Minimalistic studio apartment for the modern city dweller. Located next to the metro, it's a commuter's dream come true."
Ready to elevate your real estate game? Try our Real Estate Listing Description Generator today!
Frecuently Asked Questions
Is the real estate description generator free?
Our platform offers both free and premium versions, ensuring you have options based on your needs.
How is this different from other real estate listing description examples online?
Our generator is dynamic, adapting to the details you input, ensuring unique and tailored descriptions every time.
Can I use the generated description on multiple platforms?
Absolutely! While the generator can tailor descriptions for specific platforms, the content is versatile enough for multiple uses.