Transform Your Content Creation with
AI Assistance
Experience a seamless content creation process with customizable templates.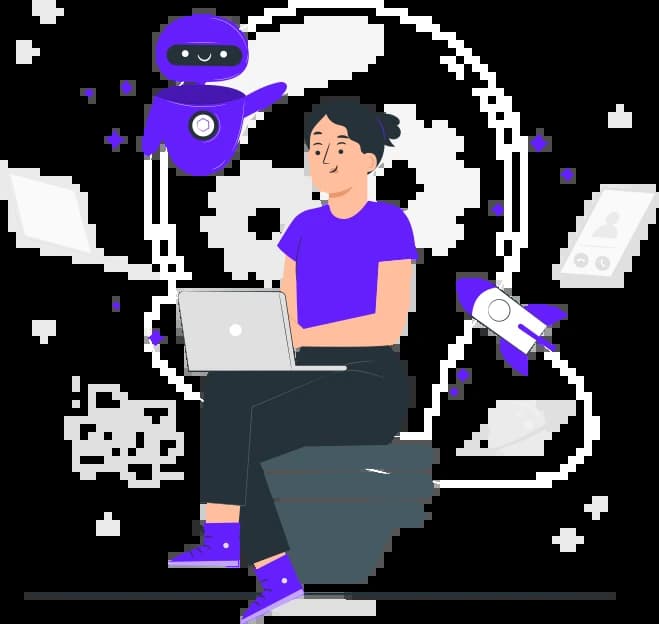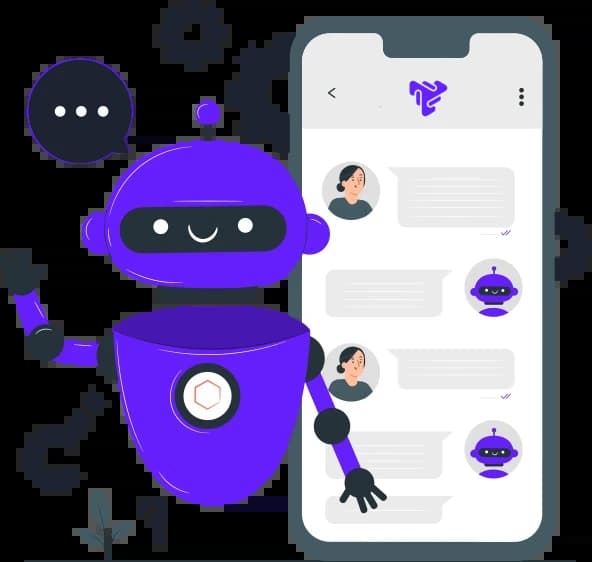 A little bit about
Leiizy
Our platform harnesses the power of AI technology, specifically ChatGPT, to provide you with a wide range of templates designed to simplify daily tasks such as crafting emails, social media posts, video descriptions, and more. By combining user-friendly customization with state-of-the-art AI capabilities, Leiizy offers a personalized content creation experience tailored to your specific needs. Join us and discover how our innovative approach can revolutionize your writing and help you achieve outstanding results with ease.
What Sets Us Apart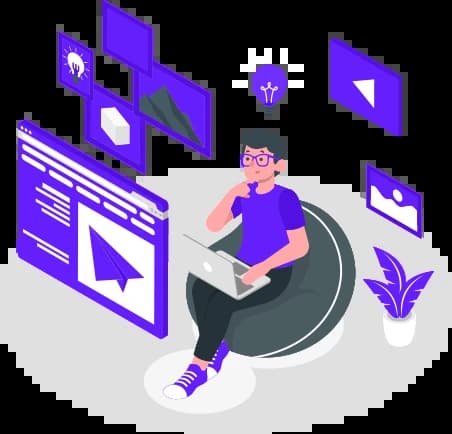 Save Time and Effort
Our content generator is designed to be fast, reliable, and easy to use.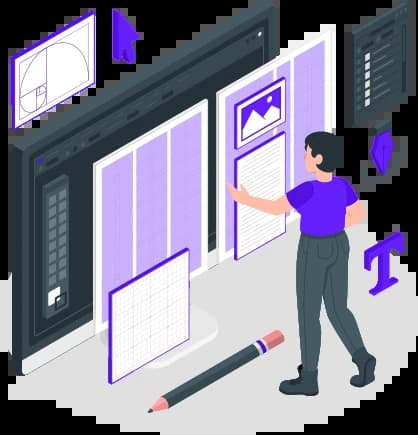 Customizable templates
Our templates are customizable, so you can tailor each content to your specific needs.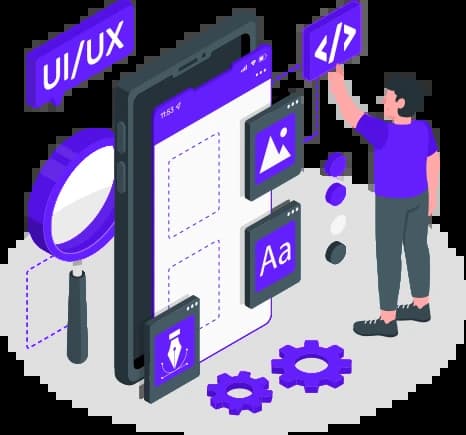 User-friendly interface
Our website features a user-friendly interface that is easy to navigate and understand.
User Success Stories with Our Template Generators
Picking names for new litters used to be so time-consuming. Thanks to the Dog Name Generator, I get the most adorable names in seconds!
Danielle K.
Dog Breeder
Using the Recipe Generator has brought fresh creativity to my menu. An absolute game-changer for any culinary enthusiast!
Amanda W.
Chef
The Real Estate Listing generator transformed how I advertise properties. Quick, efficient, and spot-on descriptions every time!
John R.
Real Estate Agent
Frecuently Asked Questions
Leiizy is an AI-powered content generation platform that utilizes ChatGPT technology to help users create custom content for various tasks, such as writing emails, crafting social media posts, or composing video descriptions. With a user-friendly interface and a range of templates to choose from, Leiizy simplifies the content creation process while optimizing for search engine visibility.
Leiizy's content generation process is simple and intuitive. Users begin by selecting a template for the desired content type. Next, they provide the necessary contextual information. Finally, Leiizy's AI-driven system generates the content based on the provided information
Yes, our content generator is completely free to use. We display ads to help support the website and ensure that we can continue to provide our service at no cost to our users.
What types of content can Leiizy generate?
Leiizy is designed to assist users with a wide variety of daily tasks, including creating emails, social media posts, video descriptions, blog articles, and more. Our ever-growing library of templates caters to various content needs, ensuring that you find the perfect fit for your project
How can I get started with Leiizy?
Getting started with Leiizy is easy. Simply explore our collection of AI-powered templates. Choose the template that best suits your needs, provide the required context, and let Leiizy's AI generate high-quality content for you.